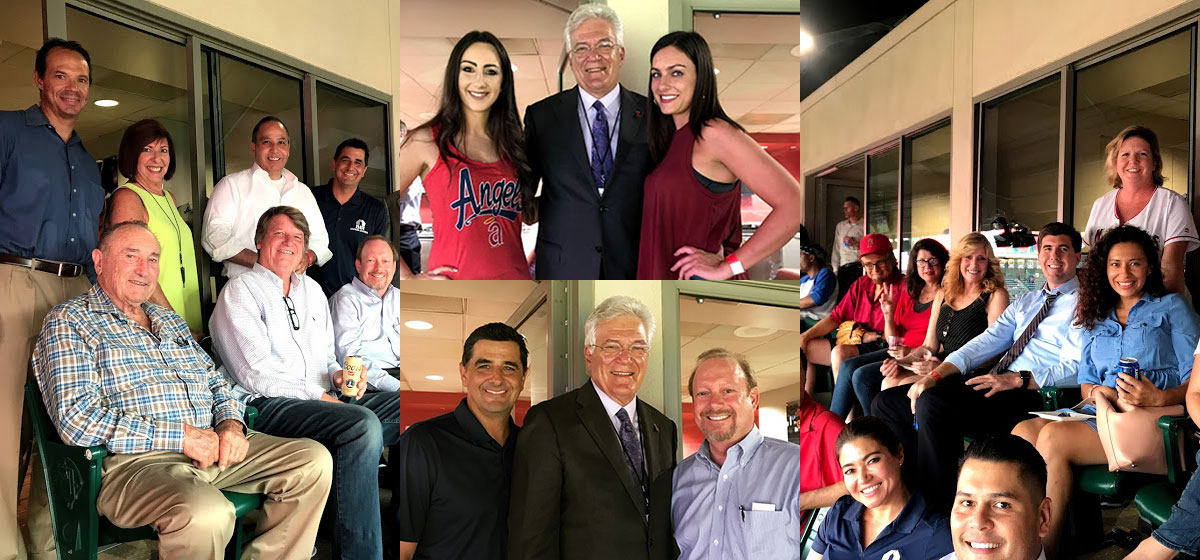 Governing Board at Angels Stadium

BIASC's Governing Board met at Angel's Stadium on one of the hottest days of the summer. Thankfully, the board watched the evening game from a private air-conditioned suite, which included a visit from the Los Angeles Angels Chairman Dennis Kuhl.
Home Aid Orange County Anniversary

This month, Home Aid Orange County, created in 1989 by BIASC, celebrated the anniversary of HomeAid Orange County's Family CareCenter. In one year, the CareCenter has served over 120 families and has helped nearly 90 percent of the families meet their goals set out in their housing plan.


Council on SAGE
Summer Tour of Travata

BIASC's Council on SAGE, (formerly 55+ Housing Council) met for a private breakfast tour of Travata in Irvine's Cypress Village - among the finest 55+ communities in Orange County. Patrick Higgins, Director of Sales at Lennar, led the tour and answered questions along with his top sales teams, and even included an exclusive tour of Castillo, Palencia and the newly opened Aldea models.

Member Spotlight: TWR Framing

TWR is the leading framer in the Southern California market and one of our #buildingindustryshow sponsors. TWR is on top of issues and innovations that are shaping the framing industry and building industry as a whole. Watch their video to learn more!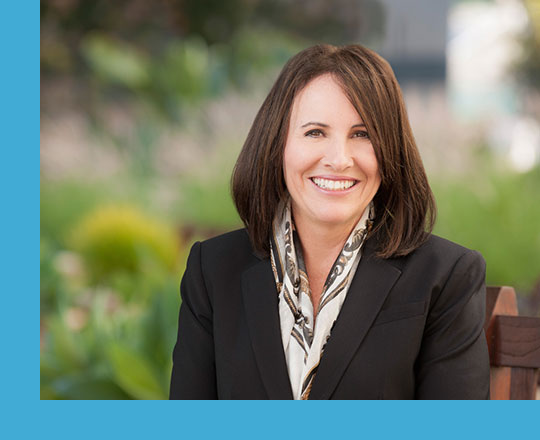 #BuildingIndustryShow News

The New Home Company Chief Marketing Officer JOAN WEBB to introduce celebrity keynote Joan Lunden at BIS

Joan Webb, a name widely recognized in the home building industry, serves as Chief Marketing Officer for The New Home Company. Joan has more than 25 years of experience in the homebuilding industry and has played an integral role in establishing New Home's brand through a commitment to architectural excellence, award-wining buyer experience, customer service, and innovative, technology-forward marketing programs. Among many awards and recognitions, she received the Max C. Tipton Memorial Award, which for more than 40 years has recognized the most influential thought leaders in the Southern California homebuilding industry for marketing excellence.

Calling Innovative Exhibitors

We have a limited number of exhibit booths left and are looking for companies with innovative products and new technology. For interest/questions, please contact Denise Kennedy at (949) 777-3854.
Book Your Room

BIS is only one month away and our special room rates are booking fast. Register for your room today

BIS Radio

Get in the groove for our 80's Rooftop After Party and listen to our totally tubular playlist on Spotify HERE.