September Member News

Hello BIASC Members,

As Southern California continues to face a statewide crisis on housing affordability and homelessness, BIASC will continue to advocate to help solve these problems, protect our industry, and continue to assist members in moving forward with their projects and businesses to ensure housing opportunities for everyone.

For more specific government affairs updates, please email BIASC Public Affairs Manager Karissa Willette to join our email list.

Government Affairs Updates

Upcoming Events - Click Here for Full Calendar of Events New Programs BIASC Media News




Jeff Montejano
CEO, BIA of Southern California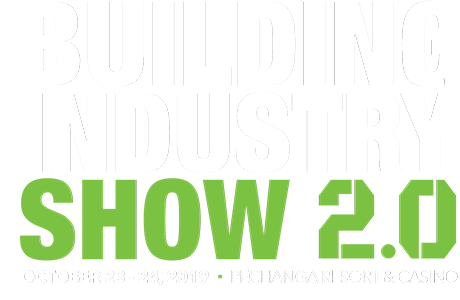 Building Industry Show 2.0 at Pechanga Resort & Casino

Only 29 Days 'til BIS 2.0
Early Bird Pricing Ends October 3rd

Join us for the biggest event in the Building Industry - the Building Industry Show 2.0. Expect the Unexpected at our biggest event of the year at destination location Pechanga Casino & Resort in Temecula.

DAY ONE
Utility Boot Camp with SoCal

Featuring SoCal Edison, SoCal Gas, Moulton Niguel Water District, Eastern Municipal Water District, Metropolitan Water District, and Green Builder Media

Builders Cup Championship Golf - LIMITED SPACES AVAILABLE
Temecula Winery Tour - LIMITED SPACES AVAILABLE
VIP PAC Event: "An Evening with Cheney" - Click Here to RSVP
Builders and Bourbon: An exclusive whiskey tasting event with WhistlePig CEO
DAY TWO
VIP Coffee Talk with former Vice President Dick Cheney
Keynote presentation by Taylor Morrison CEO Sheryl Palmer
Keynote presentation by Amazon's Peter Lopez
Our largest show floor yet
Monsters of Rock Battle of the Bands: Scare or be Scared - Don't forget to rock your scariest look!
New Home Showcase

Introducing New Home Showcase, the #1 online traffic sales generator in SoCal for homebuilders. Start your 30-day free trial today by calling 949-777-3848 or clicking below.


HomeAid Orange County: Celebrating 30 Years of Giving Back

Over 420 guests attended HomeAid Orange County's 30th Anniversary Gala at the Hotel Irvine on September 14th. The event raised $390K to further HomeAid's mission to build new lives for homeless families and individuals through housing and community outreach.

Congratulations to Executive Director Scott Larson, Chief Development Officer Gina Scott, and the entire HomeAid Orange County team and volunteers on a very successful and memorable evening. With the generous support of builders, community leaders and individuals like you, HomeAid Orange County will continue to inspire our industry, the business community, local governments, and volunteers to take action to help those in need.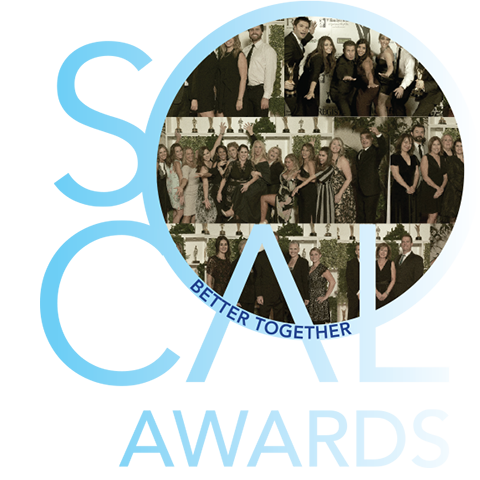 2019 SoCal Awards

Don't forget to join us on the red carpet at the 2019 SoCal Awards on Saturday, September 28th, at the Grove of Anaheim. Enjoy a celebration of our industry alongside the best of the best in housing throughout Southern California.

Purchase your tickets today and be part of the fun, friendship, and memories of the 2019 SoCal Awards.


This special event is headed for a sell out, so don't delay!

NAHB's Professional Women in Building Week

This month, we participated in the National Association of Home Builders' Professional Women in Building Week (Sept 16-20).

We acknowledged and celebrated the contributions and influence of these industry leaders and more as they continue to impact and shape the housing industry through their leadership.
Sandy Sanchez, Five Point
Joan Marcus Webb, The New Home Company
Nicole Murray, Taylor Morrison Southern California
Jennifer Hernandez, Holland & Knight
Valerie Hardman, Outdoor Dimensions
Gina Cunningham Scott, HomeAid Orange County